Profiles
Business
CPAs
The Top 10 wealthiest CPAs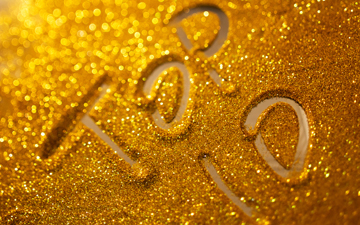 Welcome to the first-ever annual list of the Top 10 Wealthiest CPAs in Canada. Some of the richest Canadians are accountants who used their financial skills to build brand name business empires
WHO are they? If you don't recognize their pictures, here's a few clues: All 10 were or are the heads of well-known companies. Six founded their own empires. Three are in mining. Two in real estate. One is the head of one of the world's largest car companies.
And they all know how to read a spreadsheet.
Click or tap on NEXT below or the black arrow above to read more.