Al Rosen
Standards

Dr. Al Rosen, FCA, FCMA, FCPA, CFE, CIP and Mark Rosen, MBA, CFA, CFE, provide independent, forensic accounting investment research to investment advisors and institutional portfolio managers. Learn more at Accountability Research Corporation and Rosen & Associates Limited.
Recent Blog Posts By Al Rosen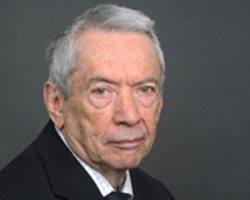 COMMENTS

13

LIKES

149

VIEWS

160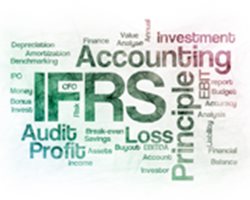 IFRS: Are we selling out our future?
Canadian accounting is moving further away from the needs of investors and creditors. IFRS, in particular, carries deep risks for the credibility of accountants and our future place in society. A time for reflection is long overdue, says columnist Al Rosen
COMMENTS

13

LIKES

149

VIEWS

160