Students
CFE News
2019
CPA Canada to release CFE results January 7, 2020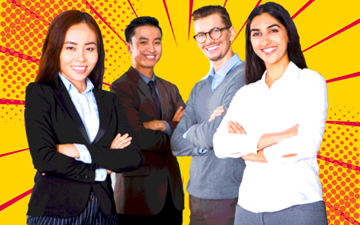 September 2019 CFE results update from CPA Canada
TORONTO, Dec. 9, 2019 – Chartered Professional Accountants of Canada President and CEO Joy Thomas released the following statement today on the date of release of results from the September 2019 Common Final Examination (CFE 2019):
We wish to thank all those who wrote the September 2019 CFE for their patience. We have informed those students that they can expect to receive their results on Tuesday, January 7, 2020.
Over the last number of months, the profession has undertaken a comprehensive process to ensure that all students are treated fairly. We are now finalizing the marking process, including ensuring that provincial requirements are met. On January 7, a summary of the Board of Examiners' marking process will be available on the CPA Canada website. At that time, we will also be sharing detailed information about future opportunities for rewrites and other remedial options available to students if required.
We look forward to providing additional information in January.
Sincerely,
Joy Thomas
President and CEO
CPA Canada