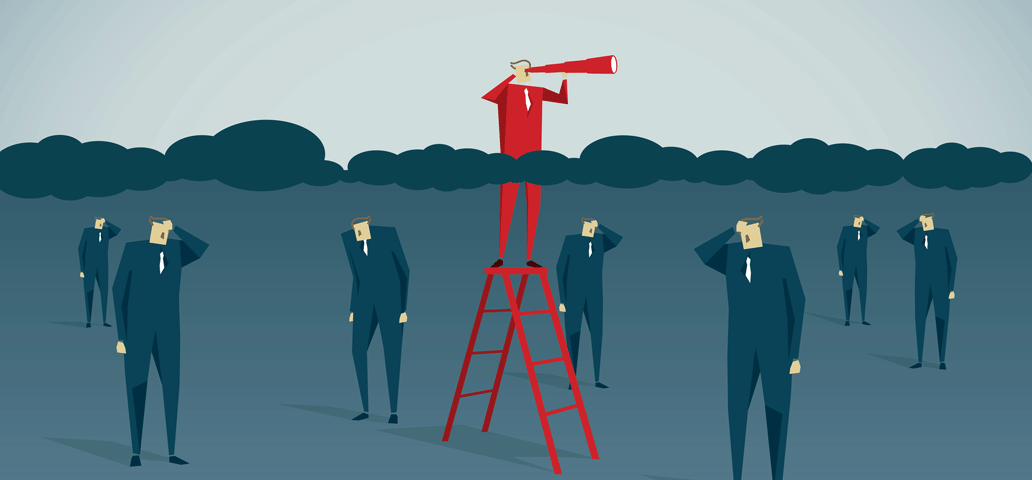 Profession
Standards
CPA Canada building on sustainability, climate change initiatives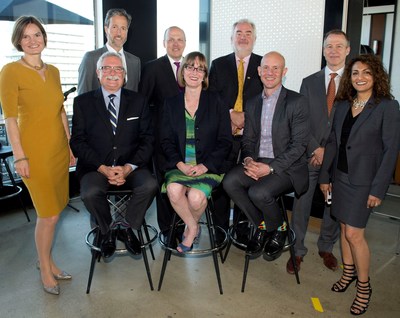 National accounting body supports Prince's Accounting for Sustainability Project as part of the Prince of Wales's Charities Foundation
Image: Canadian CFOs are working together to help companies embed sustainability considerations into decision-making. (CNW Group/CPA Canada)
TORONTO – Two weeks after declaring its support of globally consistent, climate change related financial disclosure, CPA Canada co-hosted the launch of sustainability projects related to the recently established Canadian Chapter of The Prince's Accounting for Sustainability (A4S) CFO Leadership Network. The three projects unveiled are:
Managing the future today: ways to develop a strategic response to the risks and opportunities posed by major social and environmental trends

Social and human capital accounting
Incentivizing action: the role of the finance team in encouraging suppliers, customers, investee organizations and others along the value chain to take action on sustainability.
A4S is part of the Prince of Wales's Charities Foundation. It was established by HRH The Prince of Wales in 2004 to mobilize action and leadership by the finance and accounting community to address the challenges to the economy and society posed by issues such as climate change, increasing depletion of and demand for natural resources, urbanization and inequality.
It has two global networks: the A4S Chief Financial Officers Leadership Network, a group of CFOs from leading companies seeking to transform finance and accounting, and the Accounting Bodies Network (ABN), whose members comprise approximately two thirds of the world's accountants.
"Collaboration can bring about real and effective change," stresses Joy Thomas, president and CEO of CPA Canada. "The potential offered by the CFO initiative is enormous and we also believe it helps to cultivate the Canadian ideal of good business championed by our organization for its recognition that sustainable growth and social development are intertwined in today's world."
Canadian climate-change initiatives diverging from U.S.
CPA Canada's latest sustainability initiative comes at a time when official policy of the White House is dismissive towards climate change, as confirmed by U.S. President Donald Trump's decision to pull the U.S. out of the Paris Accord.
The recently released recommendations of the international Task Force on Climate-related Financial Disclosures (TCFD), which seek to provide clarity and consistency in reporting climate-related risk, received the support of CPA Canada.
"Greater consistency around climate-related reporting would assist CPAs in providing relevant information for capital and operational decision-making — both internally for senior management and externally for users of financial reports," said Rosemary McGuire, director of external reporting research, guidance and support at CPA Canada.
"For CPA Canada, our focus is clear — climate change is happening and the time for action is now." The national body believes that CPAs can and will play a central role in governance, disclosure and successful decision-making related to climate change and its risk mitigation, especially as Canada transitions to a low-carbon economy.
Practical sustainability solutions to support CPAs
The CFO Leadership Network brings together a group of leading CFOs from large organizations seeking to embed the management of environmental and social issues into strategy and business processes.
July's launch was hosted by CPA Canada and the Canadian Chapter founding members which includes the CFOs from the following organizations: British Columbia Investment Management Corporation, Brookfield Asset Management, The Co-operators Group, City of Vancouver, Manulife, Metrolinx, Ontario Municipal Employees Retirement System, Telus and the Workplace Safety and Insurance Board.
Jessica Fries, executive chairman of A4S, declared: "Practical approaches and examples are needed to help organizations overcome ever-evolving challenges especially in today's global economy. These projects will help CFOs and finance teams make a tangible contribution to their organization's purpose and profitability, as well as the wider economy, environment and society."
The CFO Leadership Network Canadian members are:
Lawrence Davis, British Columbia Investment Management Corporation
Brian Lawson, Brookfield Asset Management
Benita Warmbold (retired CFO of the Canada Pension Plan Investment Board (CPPIB))
Patrice Impey, City of Vancouver
Bruce West, The Co-operators Group
Steve Roder, Manulife Financial Corporation
Robert Siddall, Metrolinx
Jonathan Simmons, Ontario Municipal Employees Retirement System (OMERS)
Douglas French, Telus
Pamela Steer, Workplace Safety & Insurance Board (WSIB)
Colin Ellis is the editor-in-chief of Canadian Accountant.