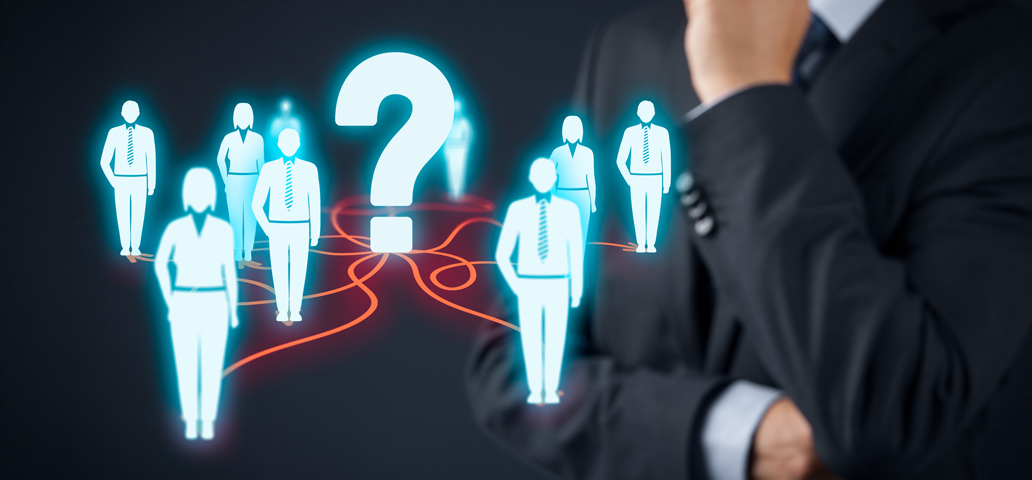 Career
Advice
Recruitment
Executive Recruitment: 5 crucial steps when it's time to ask for a reference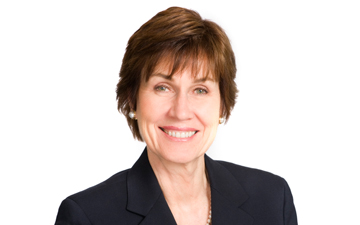 Cultivate career relationships with people who will provide you with a reference, says Joanne Elek of recruitment firm Ambit Search
TORONTO, Nov. 2, 2017 – References are a key element of career management for every accounting and finance professional. "Referees," the term many recruiters use for the people who give references, will change as you move through the stages of your work life. However, the importance of maintaining these relationships over time should never be underestimated. You never know when you'll need them.
As you progress in your job search towards an offer, you will be asked to think about your referees — people to whom you have reported and who have knowledge of you both as a professional and a person.
If you have kept in touch with the last three people you have worked for, this can be a relatively straightforward process. You know how to reach them and they may even be expecting your request (or mentioned that if you ever need a reference, all you need to do is ask). Even in this ideal scenario, there are some very specific courtesies you need to extend to these individuals:
Call each of your referees personally to tell them that you would like to confirm their willingness to provide a reference.

Tell them who will be contacting them, details of the role and, if permitted, the name of the company to which you are going. Give them as much background as you can.

Confirm the contact information, best times, and if they prefer to set up an appointment. Be mindful of their time — generally speaking, there's nothing in it for them. Giving a reference is pure goodwill.
Relay this information to the recruiter/company and ask to be informed once the references are complete.
Send a thank-you note/email to each of your referees and let them know once you have signed back your offer. Your referees should be the first to know once it's official.
If you haven't kept in touch with your former bosses/colleagues, locating and actually reaching them may well take more time. You can't assume that they will simply agree to provide a reference for you. It is a request you must make of them, graciously and respectfully. Do they remember you and perhaps, more importantly, do they remember your work?
If you haven't spoken to or seen some of these people in years, you should connect with them on the phone and not simply over email. At the very least, you need to gauge their level of enthusiasm. If you sense reluctance for any reason, simply thank them and try to find an alternative resource.
An excellent referee should be able to speak clearly and confidently about your skills, offer concrete examples of your strengths and accomplishments, and describe how you interact with those who report to you, those to whom you report, and your peers. The ideal referee holds a position of sufficient standing within the company to have their opinion carry weight.
The bottom line for every accounting and finance professional is to choose your referees wisely and remain in touch with them as you move through your career. They can literally mean the difference between getting an offer or no offer at all.
Joanne Elek is the co-founder of Ambit Search, a Toronto-based top executive search firm specializing in designated finance and accounting professionals at the mid to senior level.