Practice
Standards
Ethics
Ernst and Young Canada to pay $1.5 million in class action lawsuit over Just Energy audits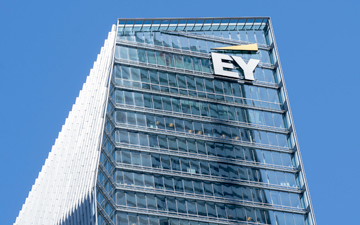 The Big Four accounting firm will also provide information relevant to the ongoing litigation against executives censured by the PCAOB
TORONTO, July 14, 2023 – Ernst & Young LLP has agreed to pay CAD $1.5 million to settle a class action lawsuit over its role in the stock price collapse of Just Energy. The lawsuit alleged that EY Canada signed off on disclosure documents over a period of two years that contained misrepresentations. As part of the settlement agreement, EY Canada, which served as the auditor of Just Energy, does not admit any wrongdoing or liability.
As part of the settlement, EY Canada will "respond to requests" to provide information relevant to the ongoing litigation against two former executives of the company, who deny all allegations against them. The announcement follows the censure earlier this year by the US Public Company Accounting Oversight Board of an EY Canada auditor for deficiencies related to the 2019 audit of Just Energy.
Martin Lundie, CPA, CA, who retired as a partner at EY Canada in 2022, was fined $65,000 and barring from being associated with a registered public accounting firm. The lengthy, 17-page PCAOB order, states that Mr. Lundie, the engagement partner in 2019, "authorized the issuance of EY Canada's audit reports expressing unqualified opinions on Just Energy's financial statements and the effectiveness of Just Energy's internal control over financial reporting." Mr. Lundie did not admit to or deny the audit watchdog's findings.
Canadian energy retailer the subject of widespread scrutiny
Just Energy, which is based in Mississauga, Ontario, is a Canadian energy retailer whose shares previously traded on the TSX and NYSE. As reported by Canadian Accountant, the company has a history on both sides of the border for deceptive sales practices, which resulted in several million dollars of penalties imposed by reguators.
The company's finances were previously criticized by prominent forensic accountants Al Rosen of Accountability Research Corporation and Anthony Scilipoti of Veritas Investment Research. Its founder and executive chair, Rebecca MacDonald, "has been accused of falsifying her credentials and her biography," according to Wikipedia. EY Canada named MacDonald named Ernst and Young's Ontario Entrepreneur of the Year in 2003.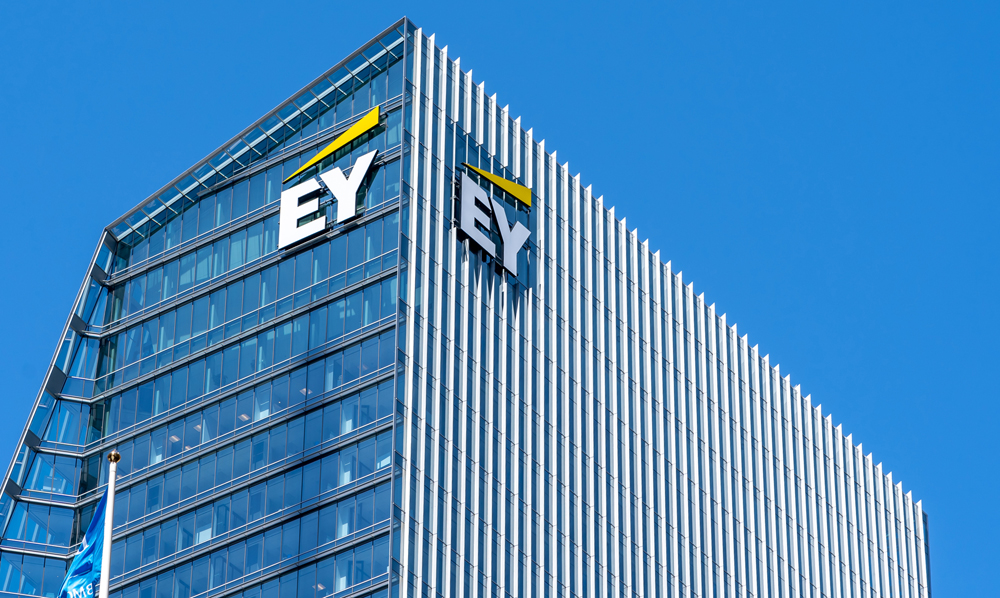 Siskinds LLP also won a class action settlement against EY Canada in the collapse of Sino-Forest in 2011. (iStock)
The settlement is another win for Siskinds LLP, which partnered with Berger Montague (Canada) PC, also based in Toronto. Siskinds specializes in class action lawsuits against accounting firms whose audits of companies have been investigated. In recent years it has won settlements in relation to Sino-Forest (Ernst & Young), Buckingham Securities (Miller Bernstein), and Valeant Pharmaceuticals (PricewaterhouseCoopers). The law firm launched a class action lawsuit this month against cannabis company Canopy Growth and auditor KPMG.
In a 2018 article in the Globe and Mail's Report on Business, reporter Bruce Livesey wrote: "Siskinds often sues auditors. And why not? Since 2015, Canadian auditing firms have collectively shelled out more than half a billion dollars in settlements and judgments for failing to warn investors about various frauds and accounting irregularities."
The settlement is subject to the approval of the Ontario Superior Court of Justice. A hearing to approve the settlement will be held on October 31, 2023.
By Canadian Accountant staff. Top image: iStock, EY Tower in downtown Toronto.