Partner Posts
Technology
Software
Intuit introduces QuickBooks Online Advanced in Canada to better serve your clients' growing and complex business needs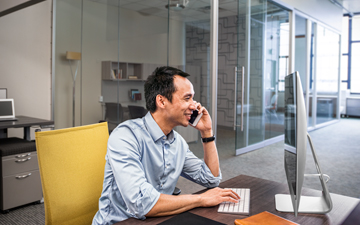 David Marquis of Intuit Canada on the Canadian launch of the most powerful version of QuickBooks Online for accountants, bookkeepers and their clients
HERE at Intuit, we're launching QuickBooks® Online Advanced in Canada — the most powerful version of QuickBooks Online, designed to help growing and more complex businesses work smarter. Using artificial intelligence, this solution will serve up insights and patterns that help your clients better run their growing business. And, it provides an advantage at an attractive price point for them, filling a gap not yet met in the market.
We've expanded our platform capabilities to serve those of your clients who are self-employed all the way to those with larger workforces with a high volume of transactions. As your client's businesses grow, many are faced with the lack of an affordable solution and often adopt software that is too expensive and complex for their needs. QuickBooks Online Advanced addresses that void to help power their prosperity.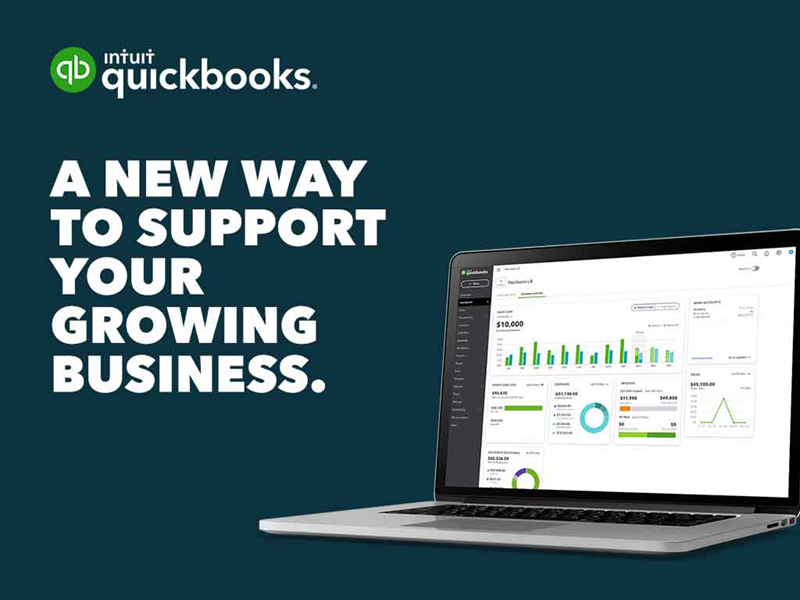 Intuit has launched QuickBooks® Online Advanced in Canada — the most powerful version of QuickBooks Online. (Courtesy: Intuit Quickbooks.)
This offering boasts all the features of Intuit's most popular small business software solution, QuickBooks Online Plus, as well as enhanced services to make it the perfect fit for growing business owners. Key features include:
Assign custom roles
With enhanced custom roles, you can easily delegate more tasks to your team while managing access to sensitive data — giving you more time to focus on the big picture. Creating user access by transaction types (e.g. sales and expenses) and specific capabilities (e.g. banking, inventory, payroll, reports and account management) can boost productivity to support growth.
Create custom insights
Using Enhanced Custom Fields, create more detailed reports with drop down menus, date selection and multiple field types, including up to 12 fields per form. There's also the ability to search, sort and filter the data needed, faster.
Automatically restore and backup your data
Easily restore and backup data by setting up automatic and continuous backups. New data-restoring capabilities include restoring to a specific date and time, and tracking changes with history logs. In addition, clients can roll back on changes made to vendors, customers, settings, and more.
Additional product capabilities will be added to the platform in the near future — giving your clients even more great benefits including features to increase administrative efficiencies, enhance reporting and benchmarking, and ease expense management.
For more information, pricing details and to help your clients get started, please visit: quickbooks.intuit.com/ca/accountants/qbo-advanced.
With more than 20 years of experience driving transformational growth for companies in North America, David is an accomplished technology leader. Today, he's at the helm of Intuit Canada. As Country Manager, he leads a team that's passionate about powering prosperity for Canadians — and in turn, the country's economy. David is driven to improve Canada's position as a technology leader on the world stage.