Thought Leaders
Profession
Technology
An open letter from David Marquis, VP and Canada Country Manager, Intuit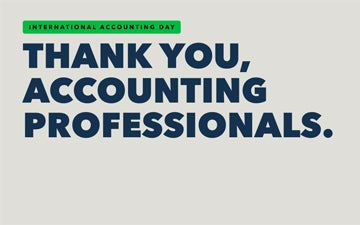 Today is International Accounting Day — an opportunity for all of us to pause, reflect and celebrate the work and investment you put into your clients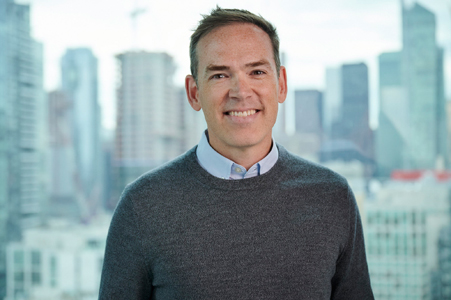 David Marquis is Vice President and Canada Country Manager at Intuit.
Dear Canadian Accounting Professionals:
Over the past two years in my role at Intuit, I've had the chance to witness the growing confidence in small businesses as they navigate economic uncertainty, overcome challenges and celebrate achievements. Out of all the growth I've seen, and in conversations with Canadian entrepreneurs and small businesses owners, what remains crystal clear is that behind almost every successful small business is an accountant or bookkeeper that enables a business to run smoothly. That's you.
You are our #PartnersInProsperity because we share the same mission: to help small businesses grow and prosper. Your support and expertise gives entrepreneurs the chance to follow their passion and focus on their favourite parts of running a business. Our recent QuickBooks survey found that small businesses with an accountant or bookkeeper benefit from huge financial and productivity savings. On average each year, Canadian small businesses save 97 working days and roughly $54,000 by having a qualified accountant or bookkeeper. You are playing a critical role in their growth.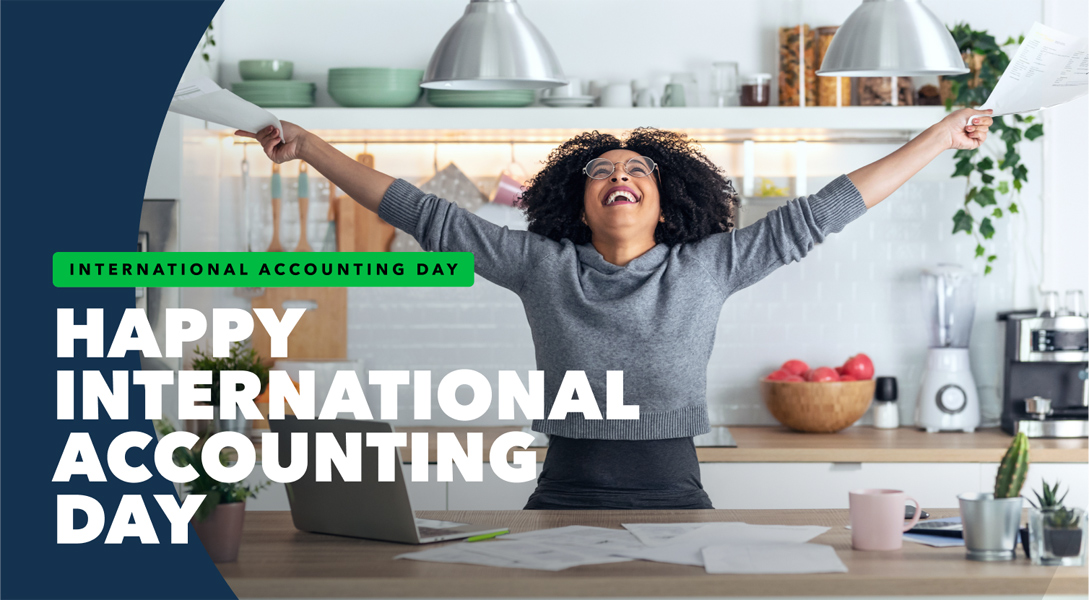 Today is International Accounting Day — an opportunity for all of us to pause, reflect and celebrate the work and investment you put into your clients. At Intuit, accounting professionals are our trusted and valued partners, sharing the same mission to help small businesses grow and prosper. Small businesses feel your value — 85% of small businesses with an accountant or bookkeeper agree that their support has helped them survive.
We appreciate your partnership and understand the critical role that you play in supporting our small business customers across Canada. From all of us at Intuit, thank you for your hard work. Let's continue to champion Canadian small businesses and build a prosperous future for all.
I truly believe that together, we will do amazing things.
Looking forward,
David
David Marquis
Vice President and Canada Country Manager
Intuit